The art of hand-crafted coffee making
Coffee making is an art. Grinding to perfection. Measuring with precision. Mastering the brewing process. Making every drop of rich and intense coffee your own creation. Our engineers at Brim have reinvented and simplified the instruments of artisan coffee making. Learn how you can prepare your favorite pour over and cold brew coffee in the comfort of your home.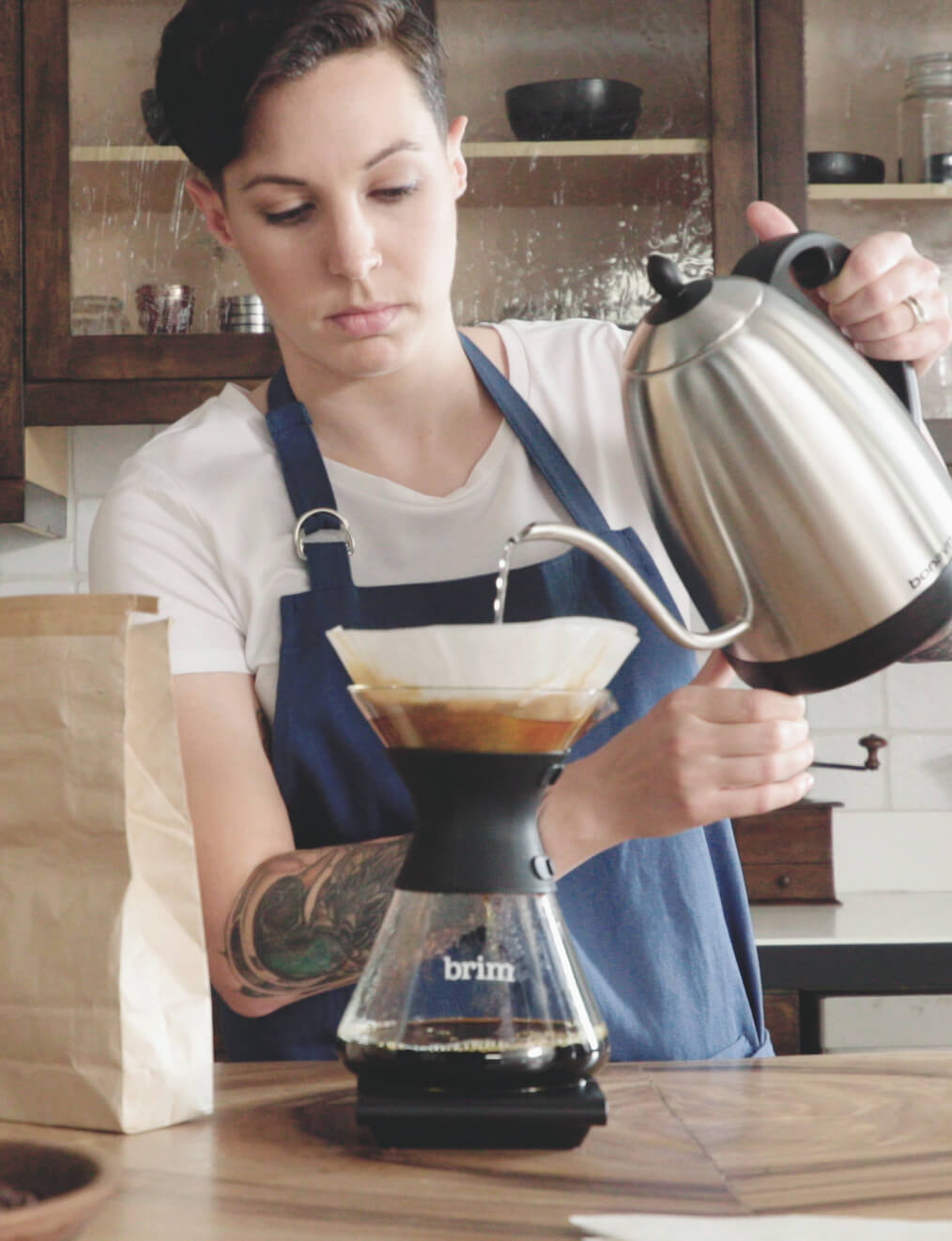 Pour over
Technique
Release the rich and bold flavors of freshly roasted coffee with Brim's Pour Over Coffee Maker Kit.
Learn more
Cold brew
Technique
Join the new craft coffee movement, brew it the cold way. Prepare a smooth and sweet elixir and create a new coffee.
Learn more