Honduras & the Global Coffee Price Crisis
At Brim, we constantly strive to enable the home brewer to elevate their coffee experience, but product design will only get you so far without quality coffee beans.
That's why Brim fully supports the Specialty Coffee Association's Coffee Price Crisis Response Initiative and its aim to offer relief to affected coffee farmers around the world.
See how our team is making a difference in Honduras by providing home products and supplies to assist hardworking coffee farmers in their daily lives.
Play video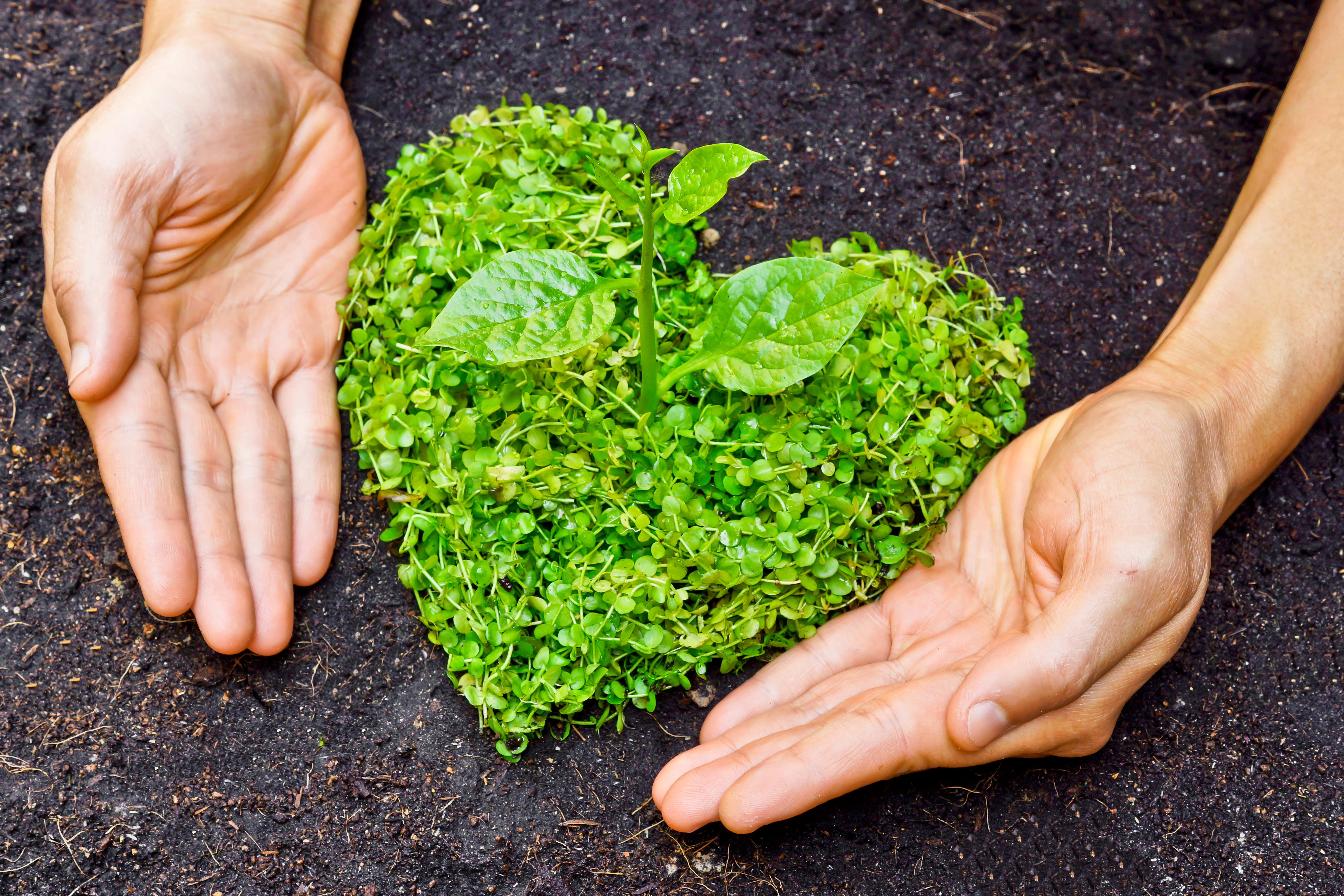 Environmental Responsibility
We know our planet is our most important resource – and we take our role in maintaining its health seriously.
We pride ourselves on using product coatings that are free of chemicals that are harmful to the environment.
Thank you for choosing Brim products for your small kitchen appliances, and thank you for helping us make our planet a better place to live.
Learn more at: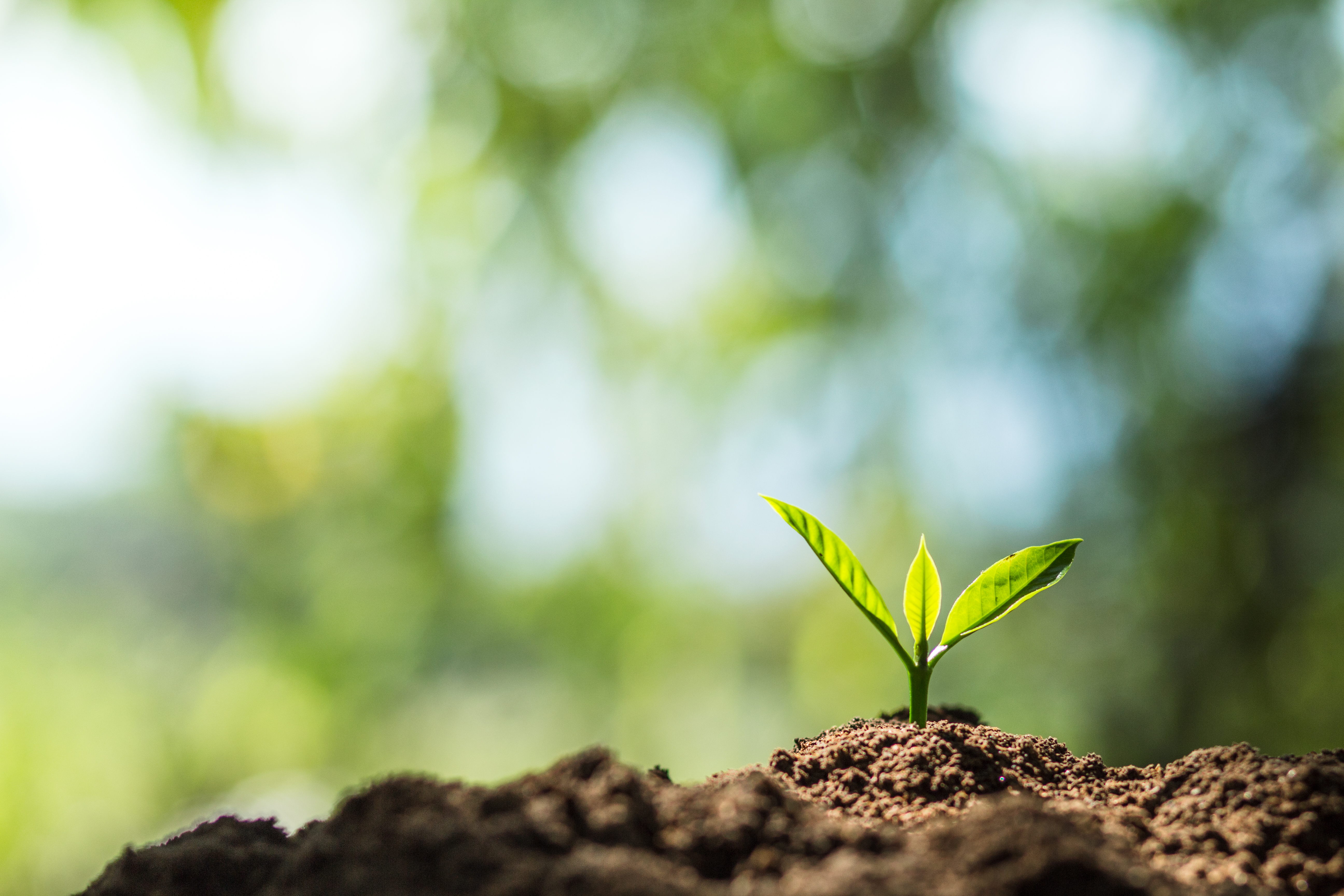 Individual Action
While we design our products with longevity in mind, the reality is that small kitchen appliances don't last forever.
As we work to further our commitment to preserving our planet, we encourage our consumers to also do their part. If a unit cannot be repaired, we encourage consumers to dispose of the products that have reached their end of life in a responsible manner.