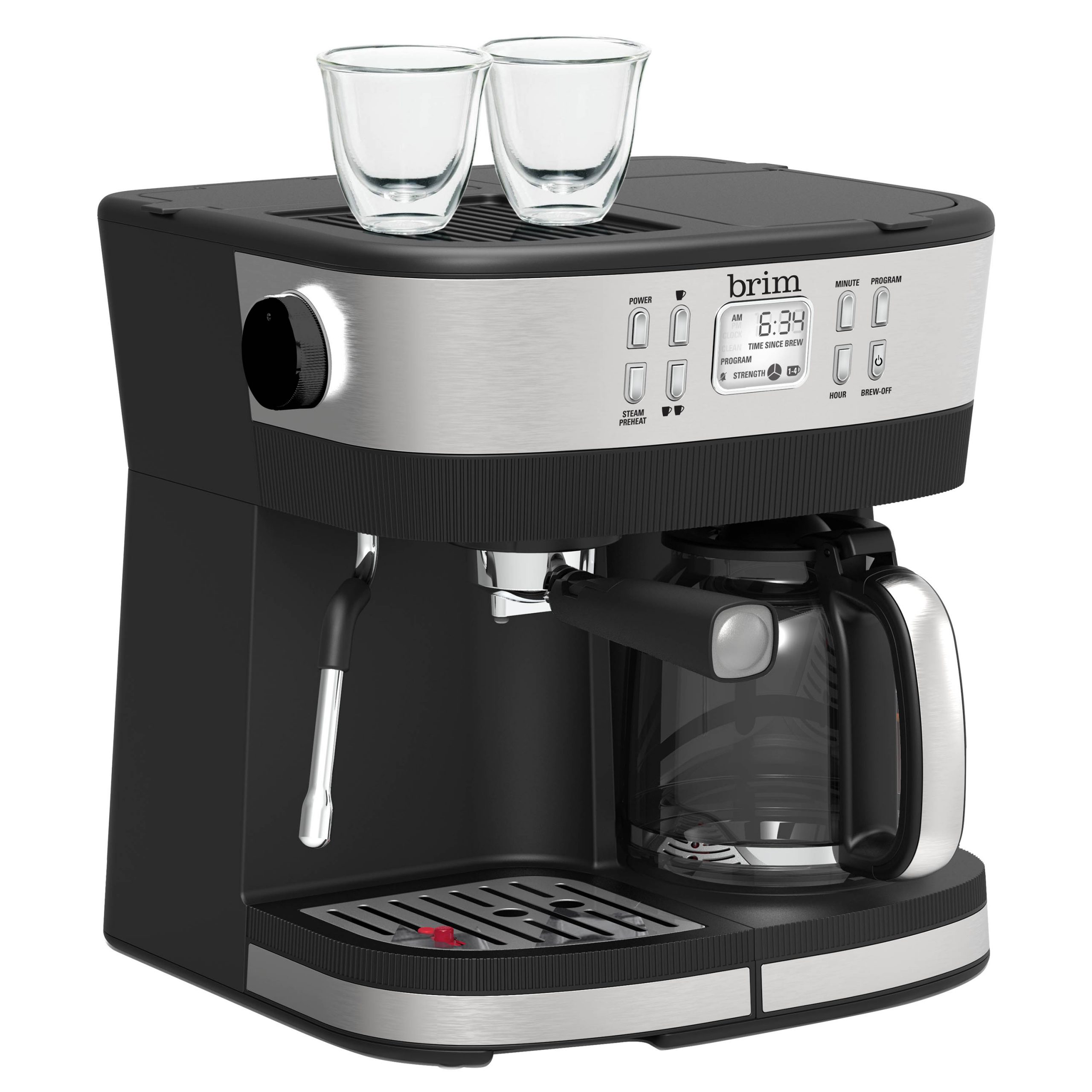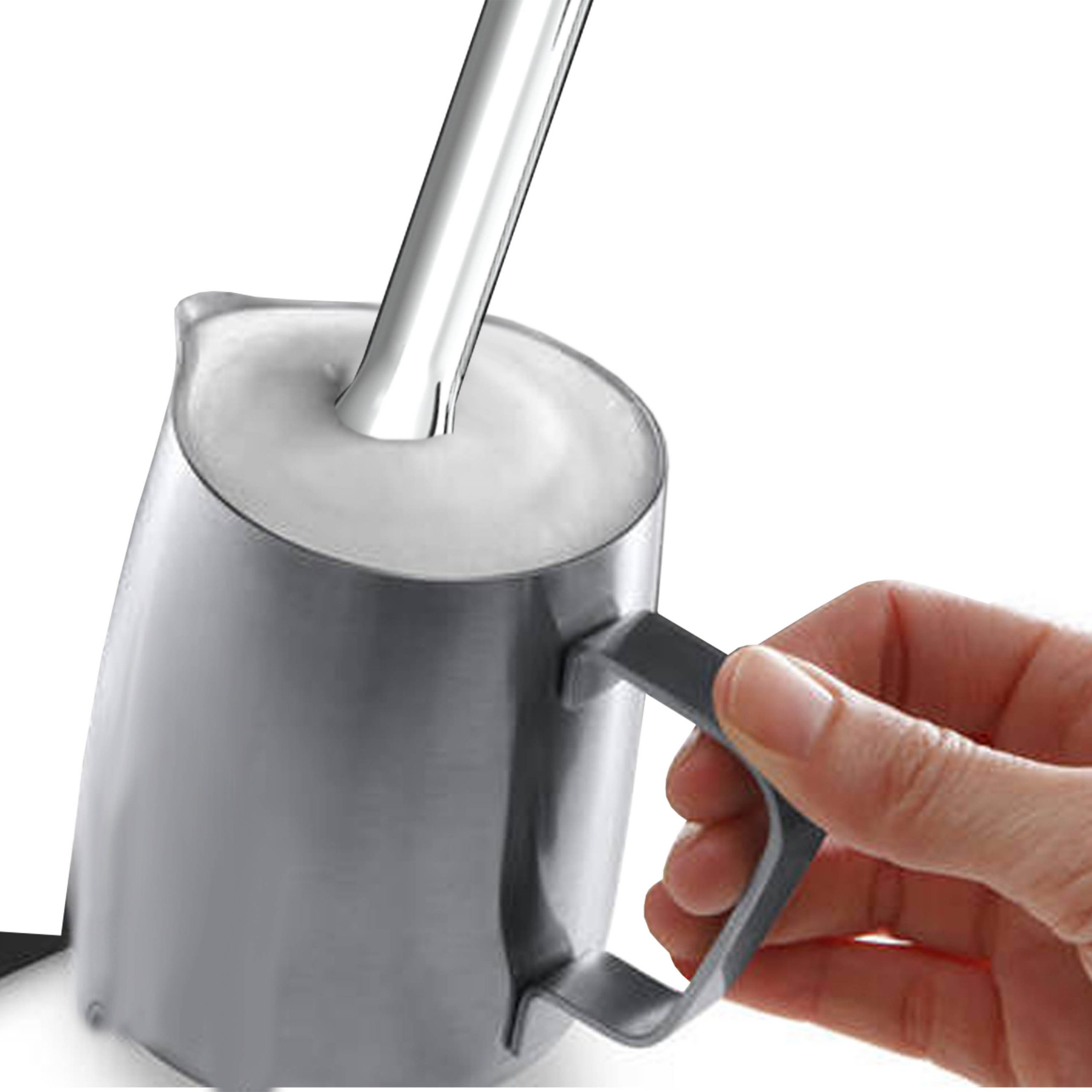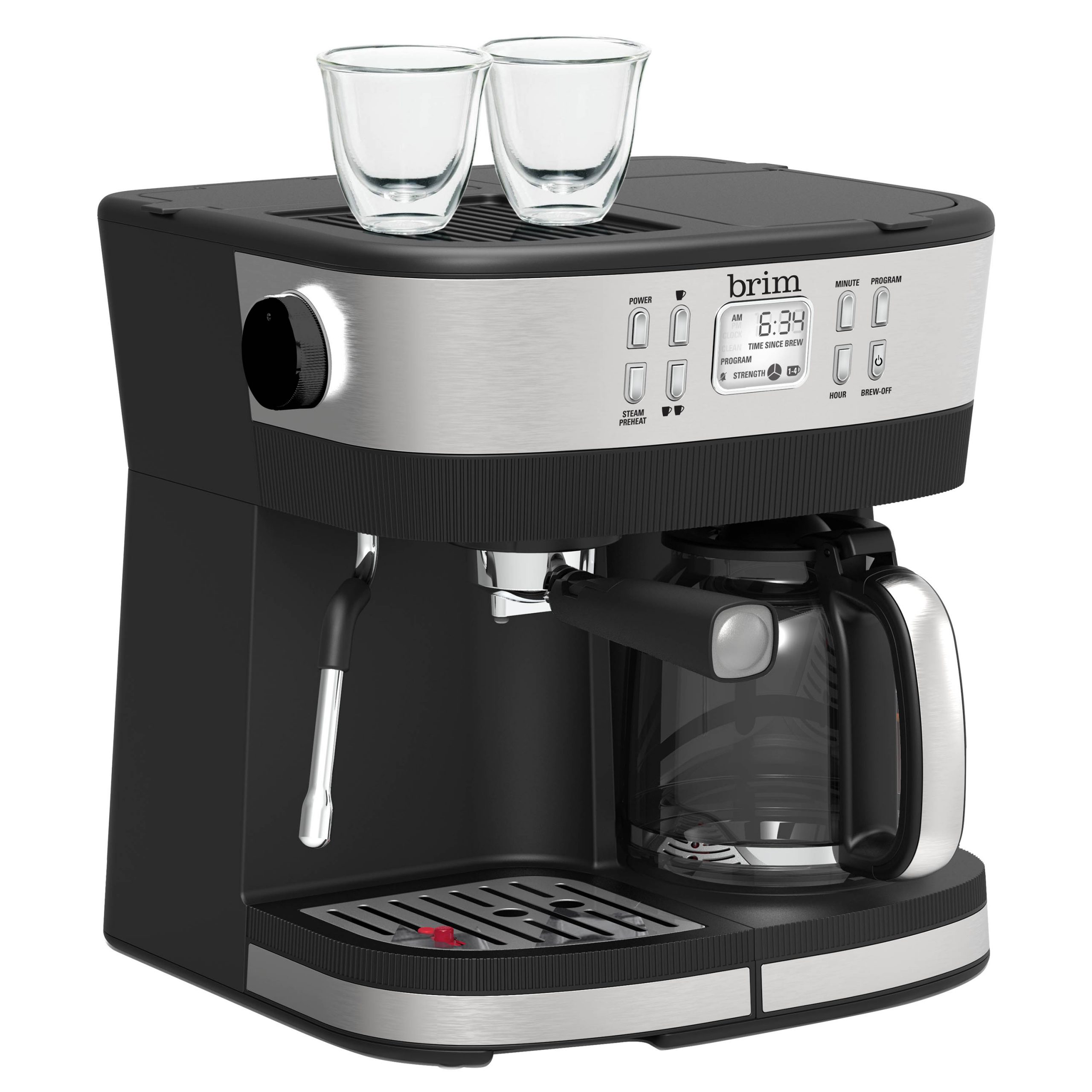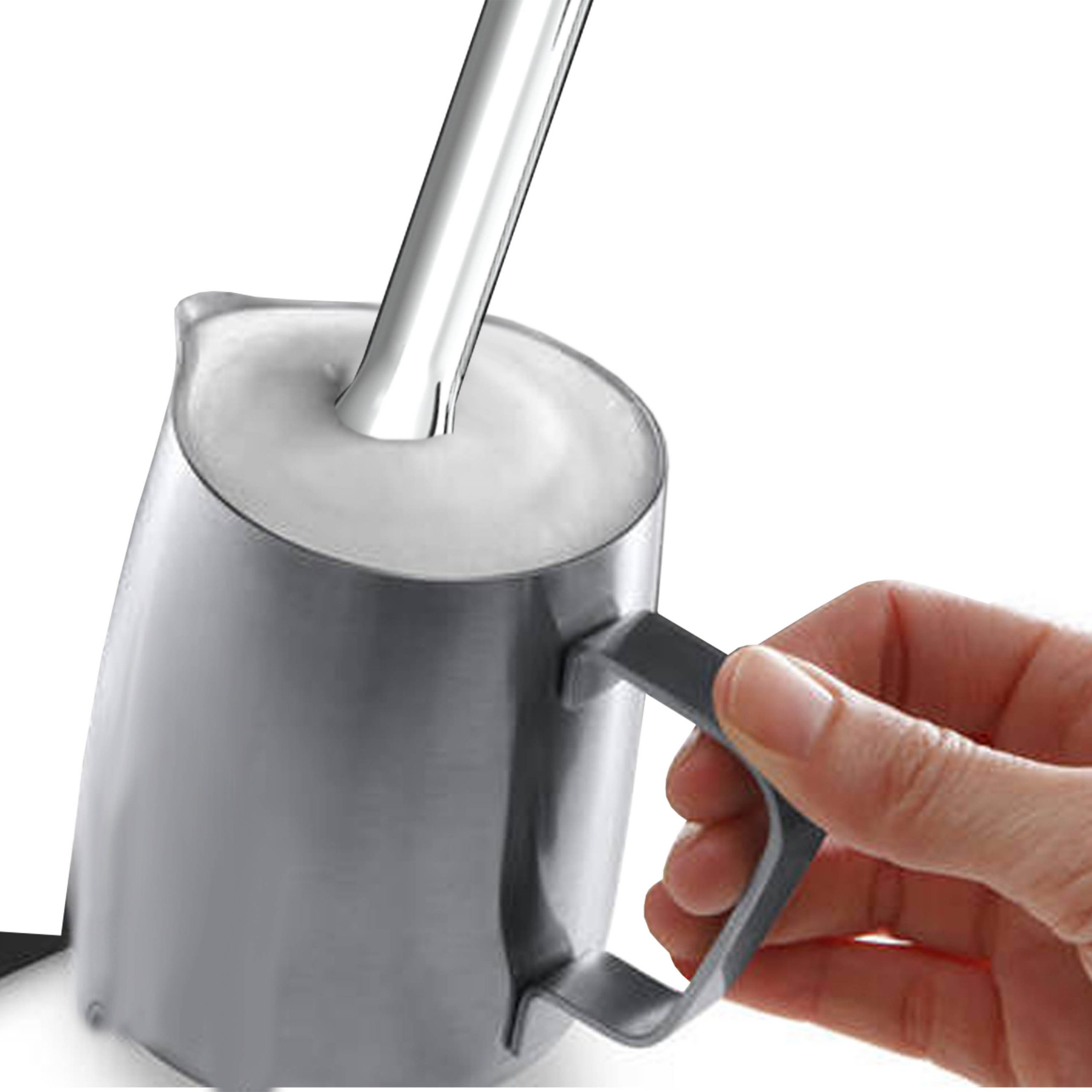 Brim Combo 19 Bar Espresso & Drip Coffee Maker
Combo 19 Bar Espresso & Drip Coffee Maker
Dial Into Flavor.
Item: 50018
The versatile coffee maker of your dreams – the Brim Combo 19 Bar Espresso Maker & programmable Drip Coffee Maker will bring flavor to your mornings. Bringing you the authenticity of a premium 19 bar espresso machine and the comfort of a drip coffee maker. Make a variety of your daily favorites like espressos, cappuccinos and lattes. Coffee connoisseur?  This combo unit has you in mind allowing you to completely customize your brew. Strength selectors allow you to customize your coffee extraction even further for great taste every time. Easily switch between espresso, steam and off with the simple turn of a knob and experience fast heating of the steam wand to get quick,  textured milk froth in minutes. When its ease and comfort you are looking for, look no further. Programmable up to 24h in advance with customizable keep warm function coffee is ready when you want it.

Instruction Manual
Powerful
Powerful 1650 watt brewing systems ensures optimal brewing temperatures allowing you to savour your brew.
Versatile
Makes a variety of hot beverages such as espresso, cappuccino, lattes and classic drip, with the touch of a button.
Programmable
Programmable up to 24h in advance so you can wake up to optimally brewed coffee every time.
Steam Wand
Includes steam wand for quick heating and frothing milk
Pause & Serve
Pause & Serve feature allows quick pours while brewing.
Accessories
Includes  removable drip tray, power indicator light, reusable scoop, tamper, reusable gold tone filter.
Effortless
Adjustable knob lets you easily switch between espresso, steam and off functions.
Keep Warm
Drip coffee side has convenient keep warm function to keep your coffee hot as long as you like.