Brim
Inspired by coffee traditions since 1961
Brew like an artisan
Skip the long lines and the hipster dress codes. Brew with classic techniques in the comfort of your kitchen and enjoy every sip like the self-proclaimed coffee artisan you've always dreamed to be.
Perfection made easy
Why would you settle for anything else than perfection? Thoughtful design, high-quality glass containers, precise measuring instruments, our Pour Over Coffee Kit and our Smart Valve Cold Brew Coffee Maker are simply perfect and perfectly simple.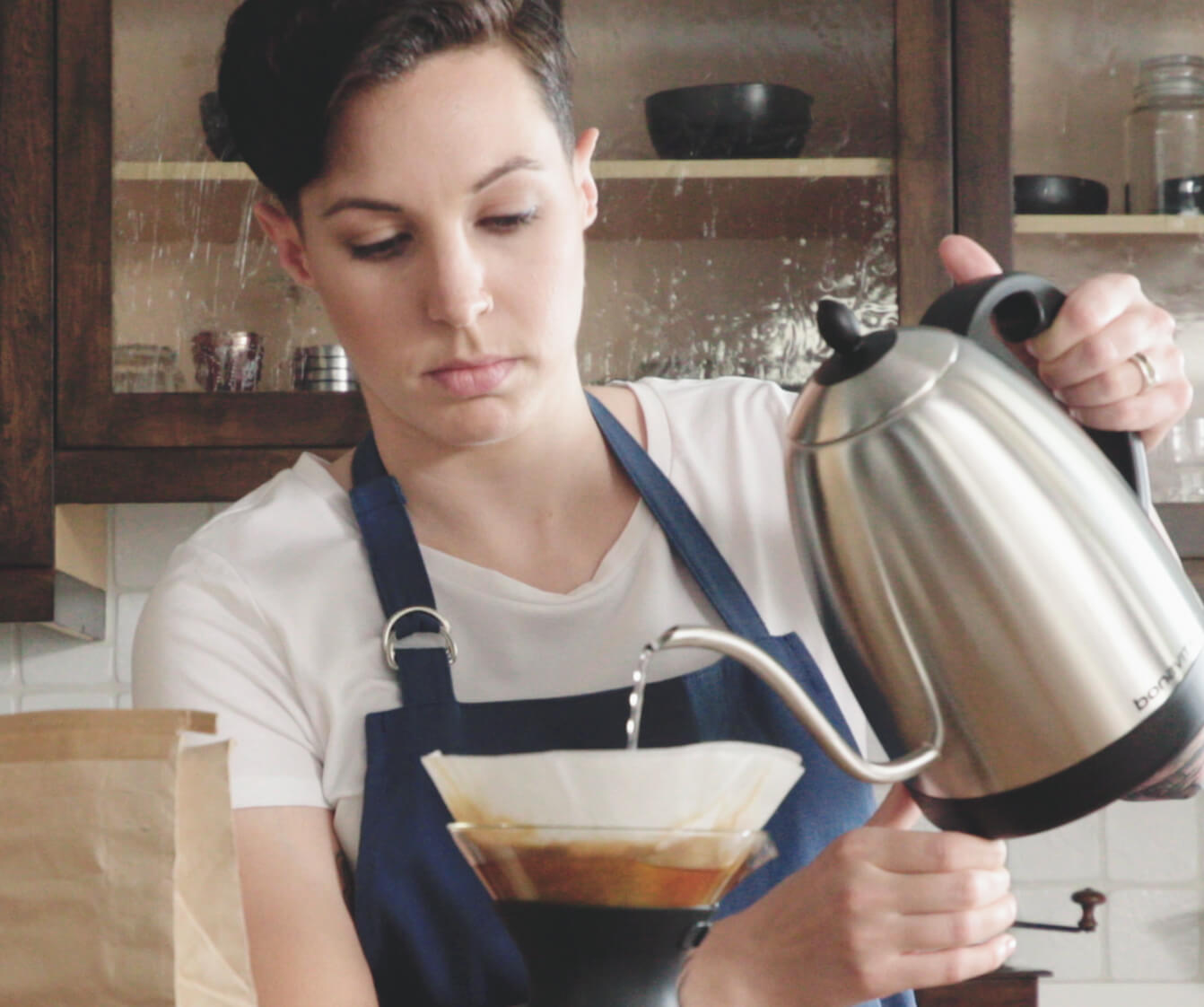 Release the coffee connoisseur within
Follow in the footsteps of Brim's in-house coffee expert, Blair Smith. With interactive demos and illustrated techniques, she will teach you how to master the skills of artisan coffee making in no time. You are a brew away from tasting your own creation.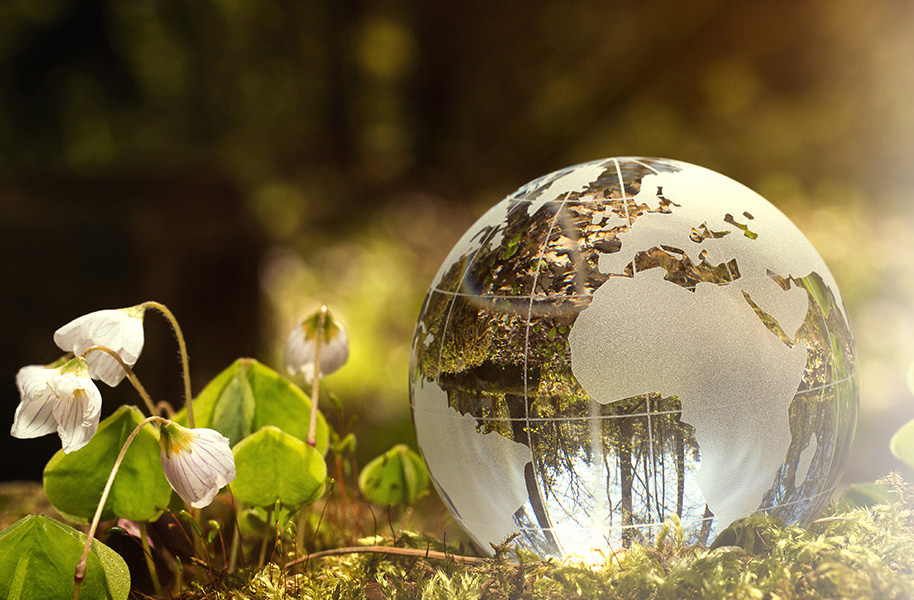 Environmental Responsibility
At Brim, we know our planet is our most important resource – and we take our role in maintaining its health seriously.
We pride ourselves on using product coatings that are free of chemicals that are harmful to the environment. And while we design our products with longevity in mind, the reality is that small kitchen appliances don't last forever.
As we work to further our commitment to preserving our planet, we encourage our consumers to also do their part. If a unit cannot be repaired, we encourage consumers to dispose of the products that have reached their end of life in a responsible manner. The resources below are helpful options for locating the nearest recycling centers – we strongly discourage throwing electrical items in the garbage.
Thank you for choosing Brim products for your small kitchen appliances, cookware and bakeware needs, and thank you for helping us make our planet a better place to live.
Learn More at: