Brim
Inspired by coffee traditions since 1961
Brew like an artisan
Skip the long lines and the hipster dress codes. Brew with classic techniques in the comfort of your kitchen and enjoy every sip like the self-proclaimed coffee artisan you've always dreamed to be.
Perfection made easy
Why would you settle for anything else than perfection? Thoughtful design, high-quality glass containers, precise measuring instruments, our Pour Over Coffee Kit and our Smart Valve Cold Brew Coffee Maker are simply perfect and perfectly simple.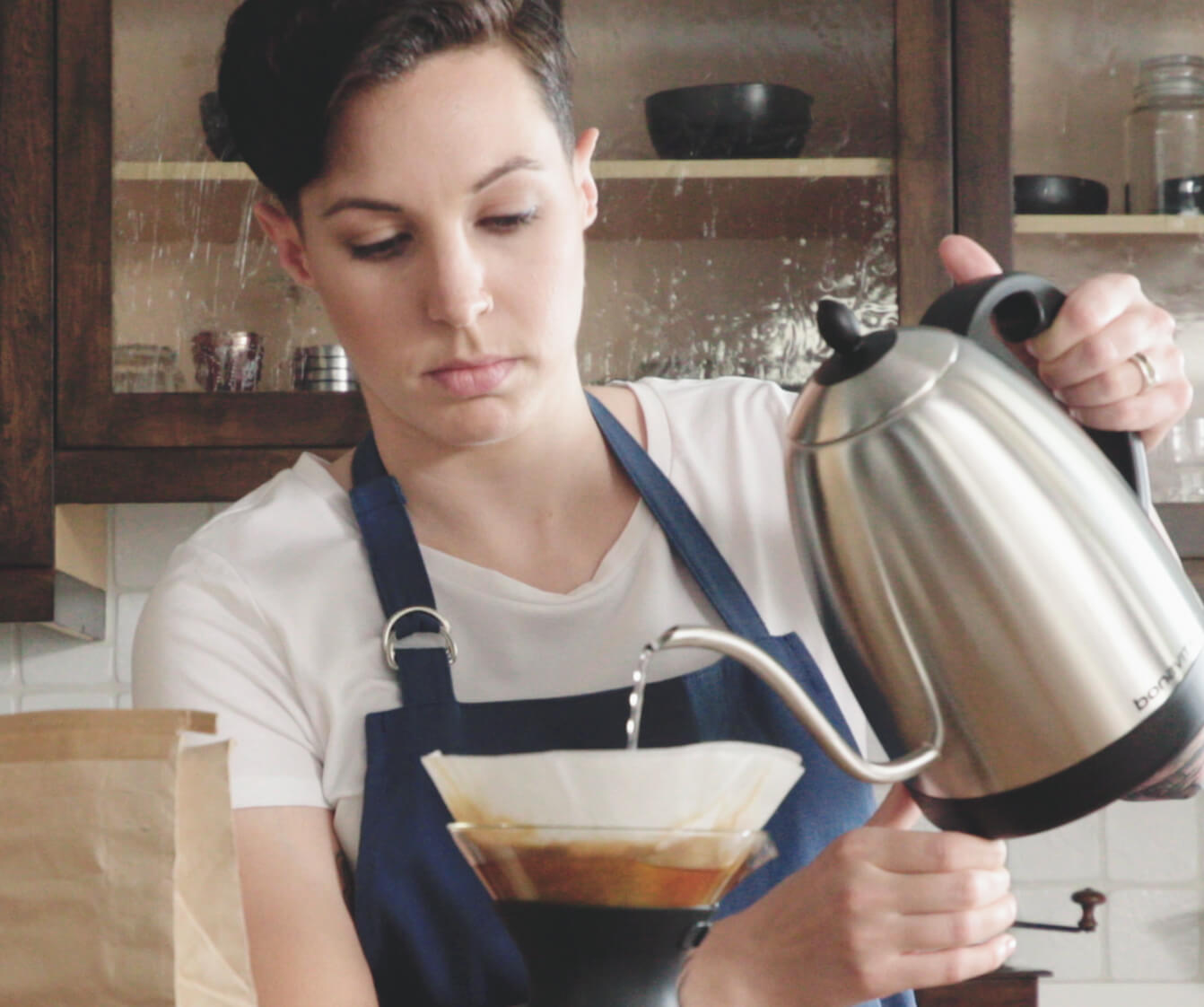 Release the coffee connoisseur within
Follow in the footsteps of Brim's in-house coffee expert, Blair Smith. With interactive demos and illustrated techniques, she will teach you how to master the skills of artisan coffee making in no time. You are a brew away from tasting your own creation.