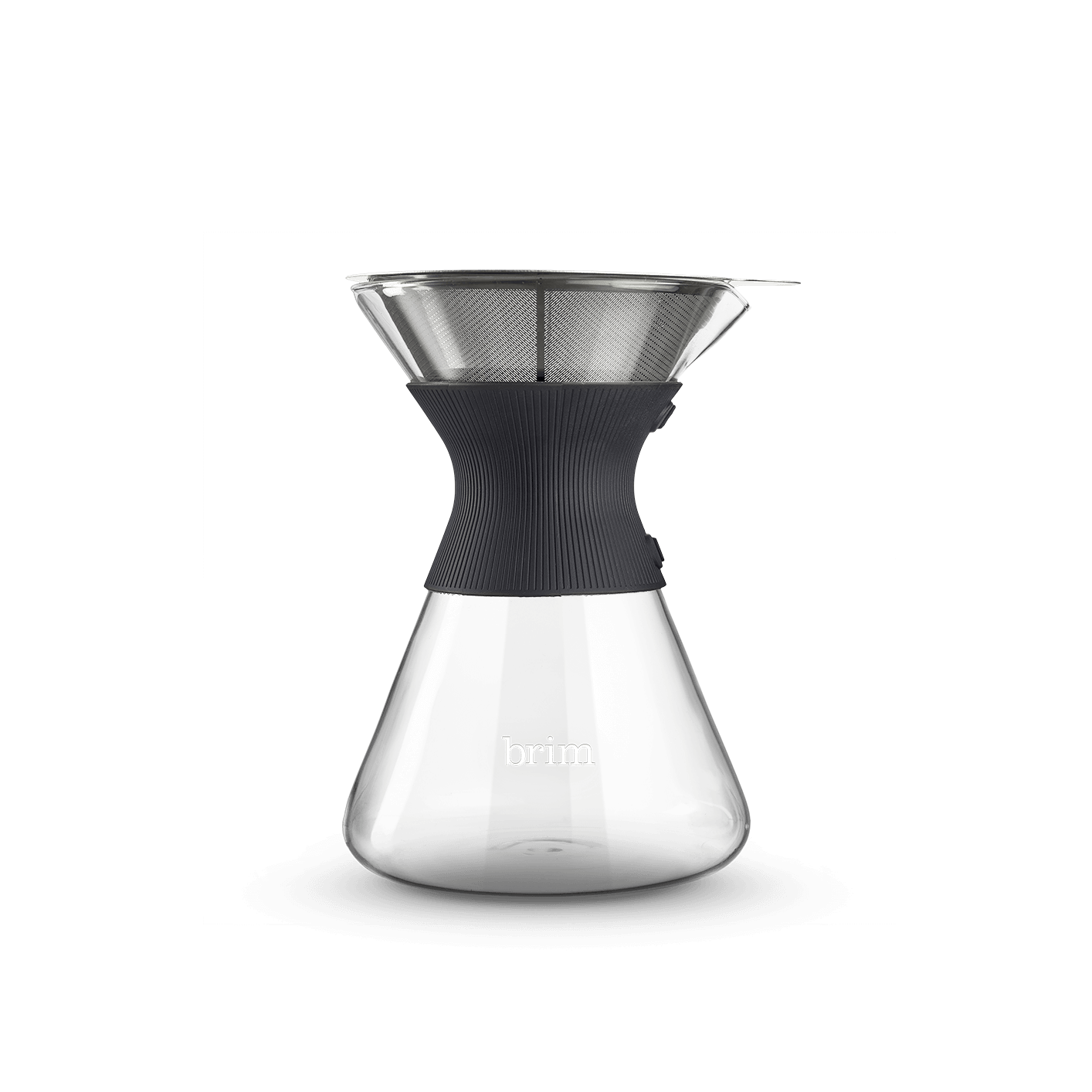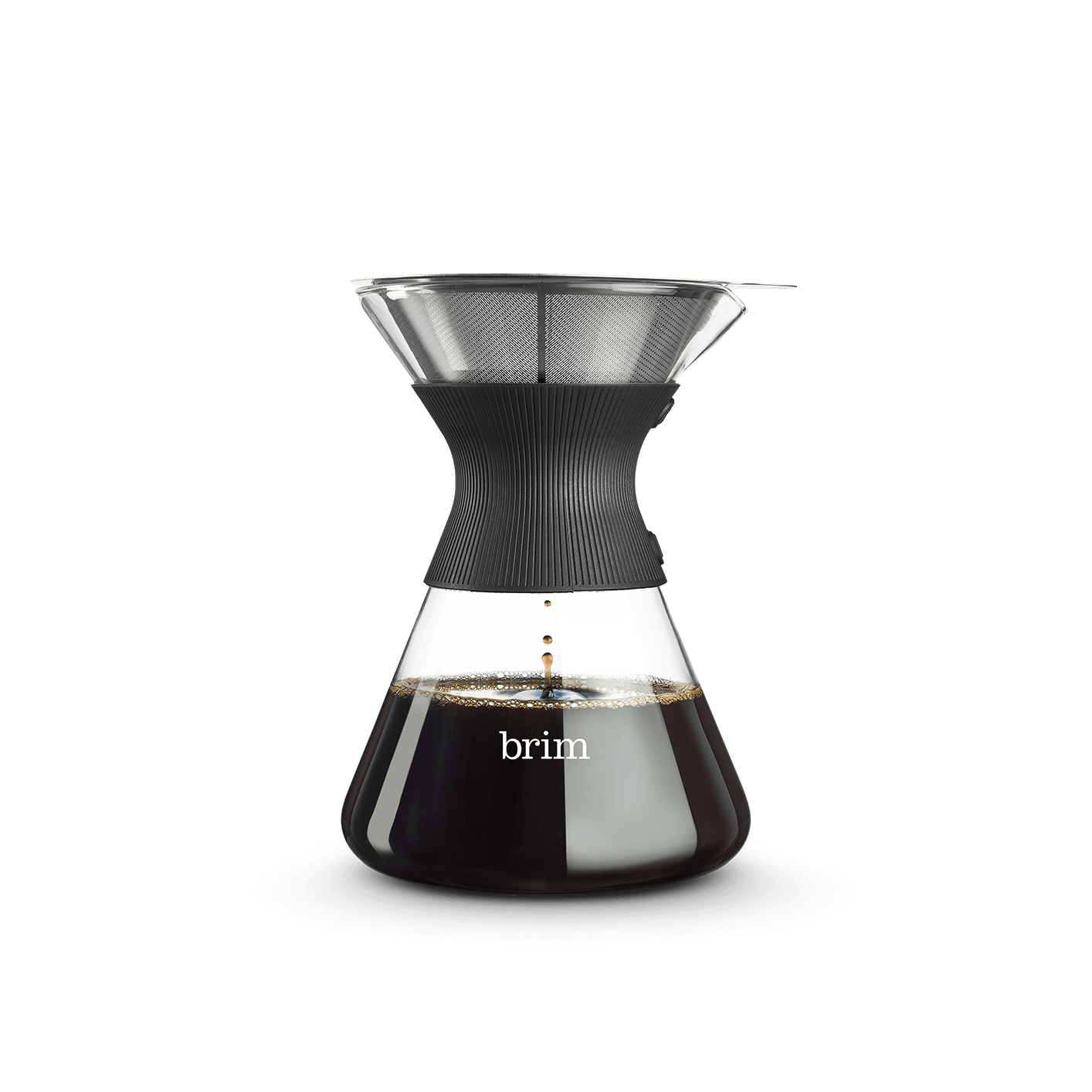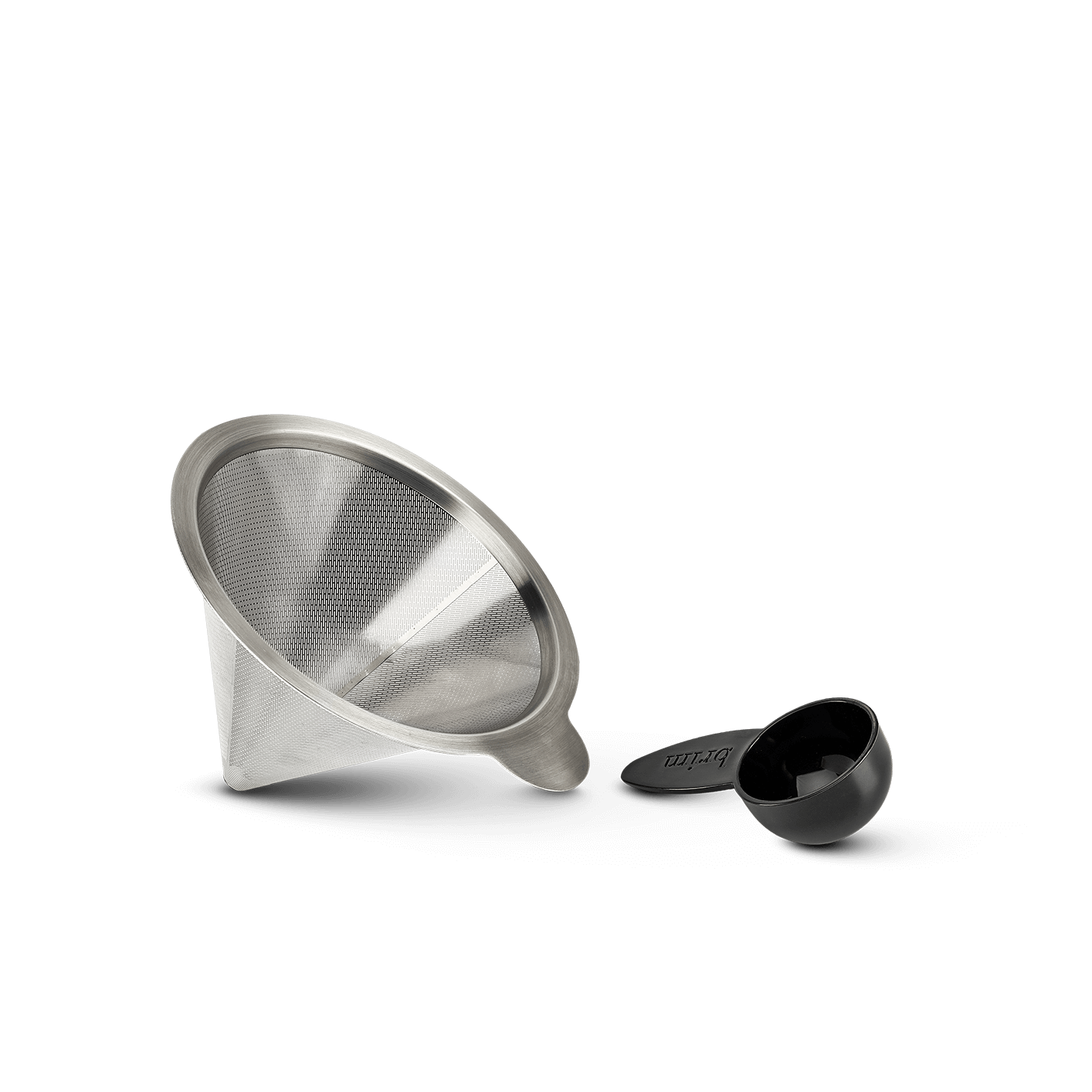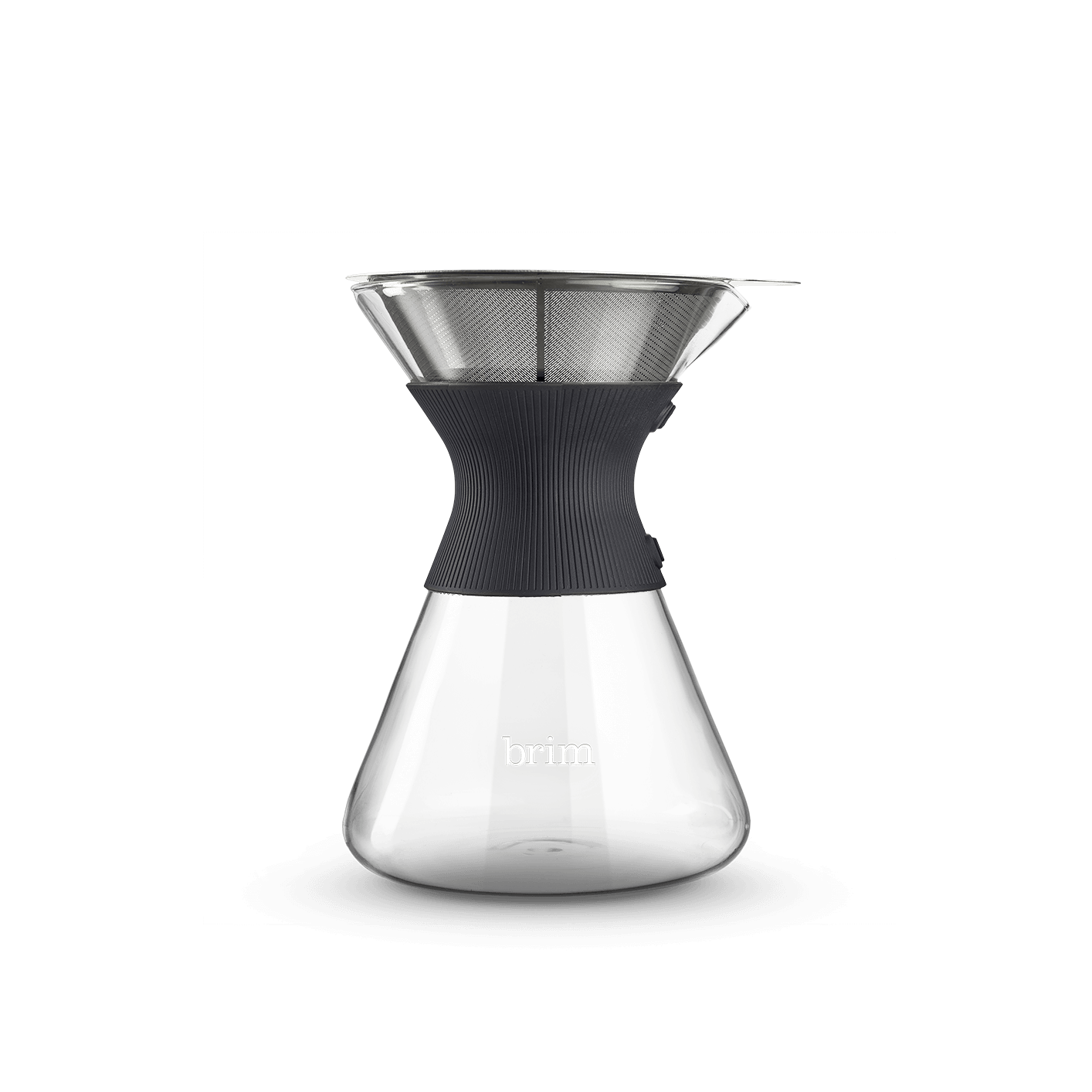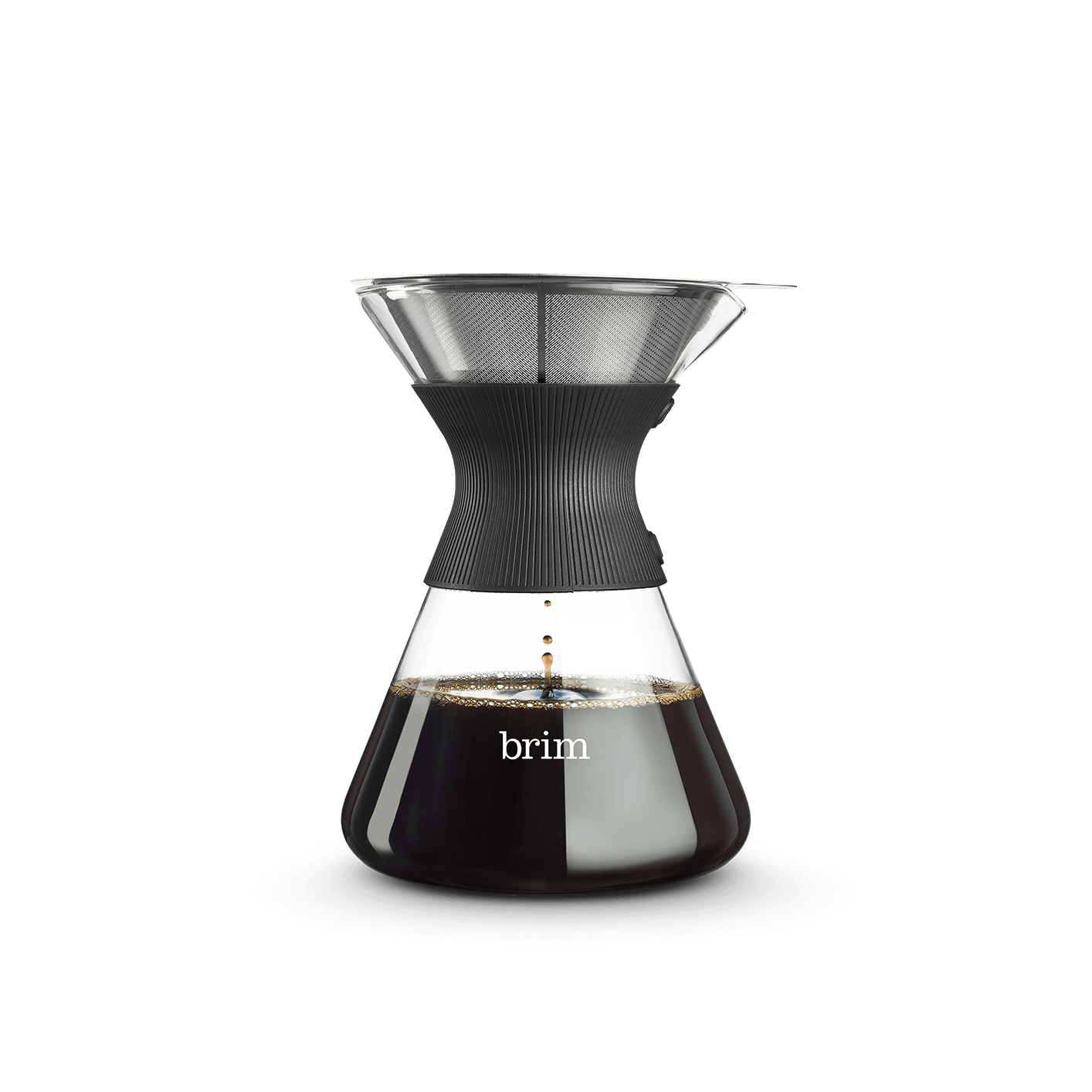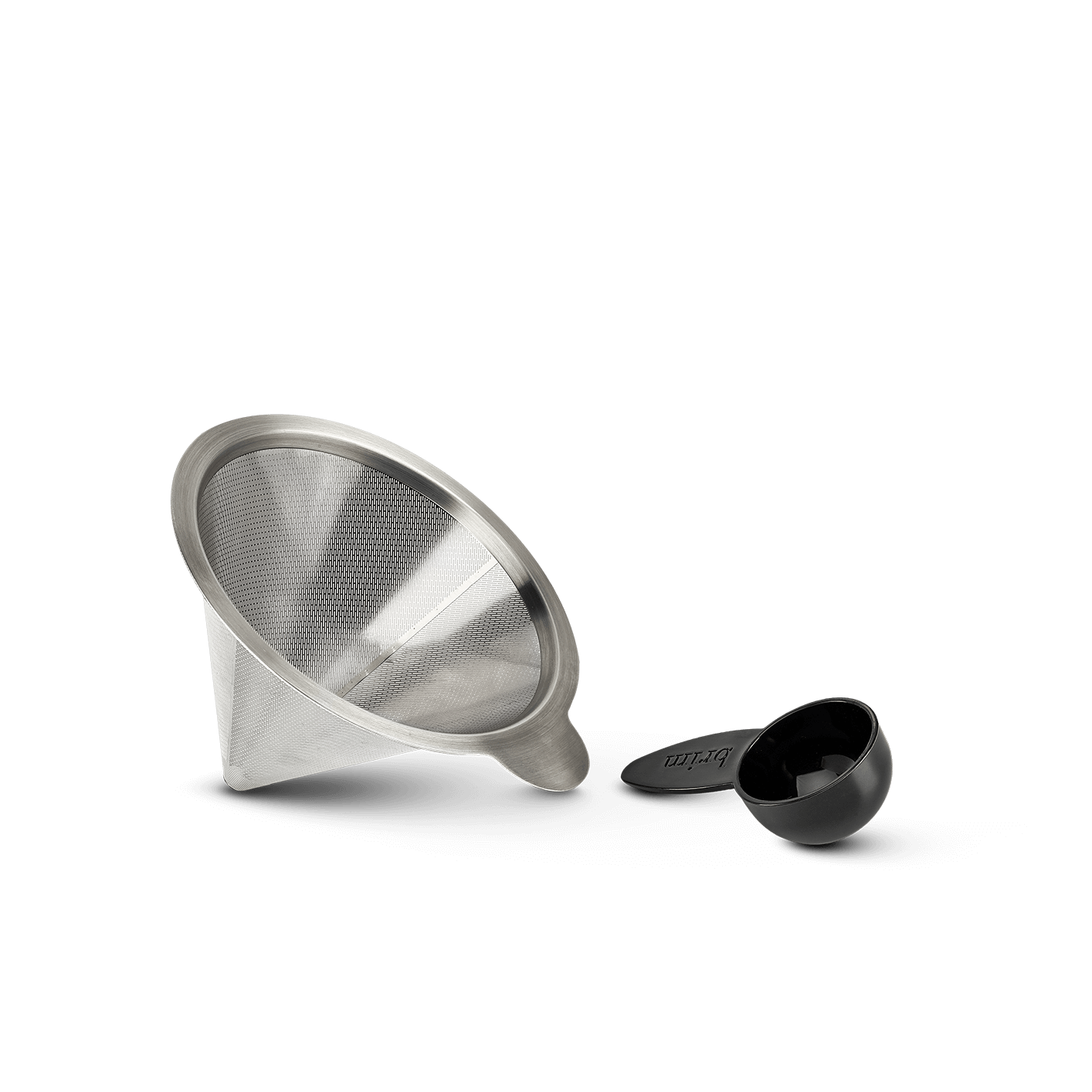 Pour Over Coffee Kit
pour-over-coffee-kit
ITEM:50015
Everything you need to achieve a perfect cup of coffee in one kit
Artisanal. Craft. Hipster. Call it whatever you want. We care about flavor, not labels, and delivering the perfect cup of coffee every time. We created a kit that achieves just that. A cleanly designed transparent glass carafe, measuring scoop, and Eco friendly laser etched filter or traditional paper filters are all you need to get the taste of a coffee shop from the comfort of your kitchen. Our reusable filter is designed to create an optimal water to coffee ratio while allowing essential coffee oils to pass through. The result is rich, smooth, full-bodied coffee every time. Why would you settle for anything less? Simply perfect and perfectly simple.
Includes 20 pack of paper filters for a traditional pour over experience.

 Instruction Manual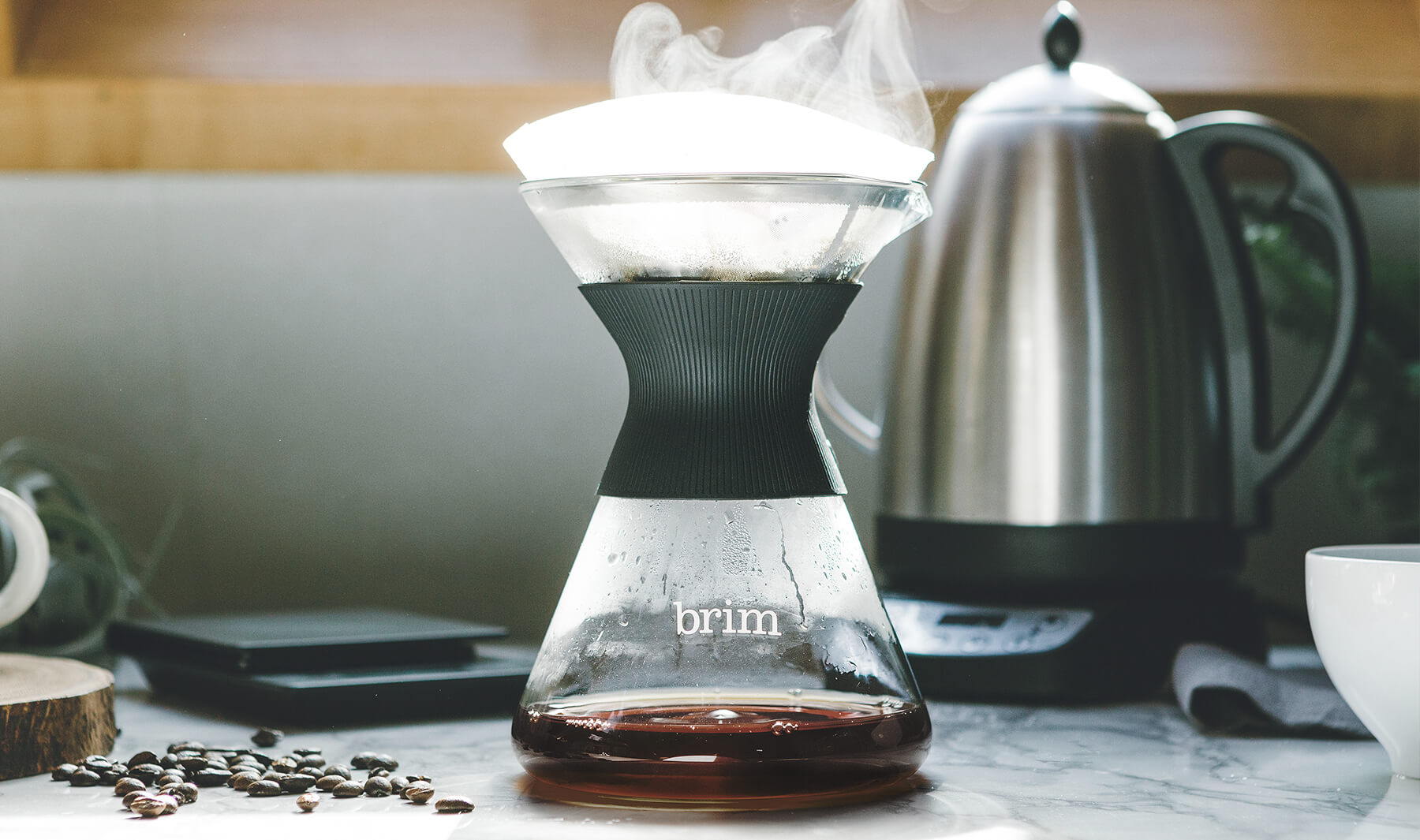 All-in-one
Everything you need to achieve a perfect cup of coffee in one kit
Glass decanter
Includes a 6 cup glass decanter and scoop for artisanal manual coffee-making
Silicone cool-touch sleeve
Silicone cool-touch sleeve for easy handling
Laser etched permanent filter
Ultra fine laser etched permanent filter designed to allow for the optimal water to coffee ratio
1 less step, no rinsing the paper filter
Allows essential coffee oils to pass through the filter, creating a more rich and full bodied cup of coffee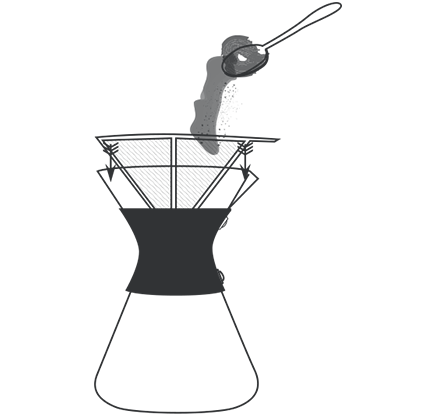 1.
Place filter into the decanter and add coffee grounds
2.
Saturate coffee grounds with boiled water, and  wait 30 seconds
3.
Pour the remaining water in a spiral motion for maximum flavor extraction
4.
Remove the filter, serve & enjoy!